A contemporary, upcycled collection of colour.
SWEATERCOAT SALE NOW ON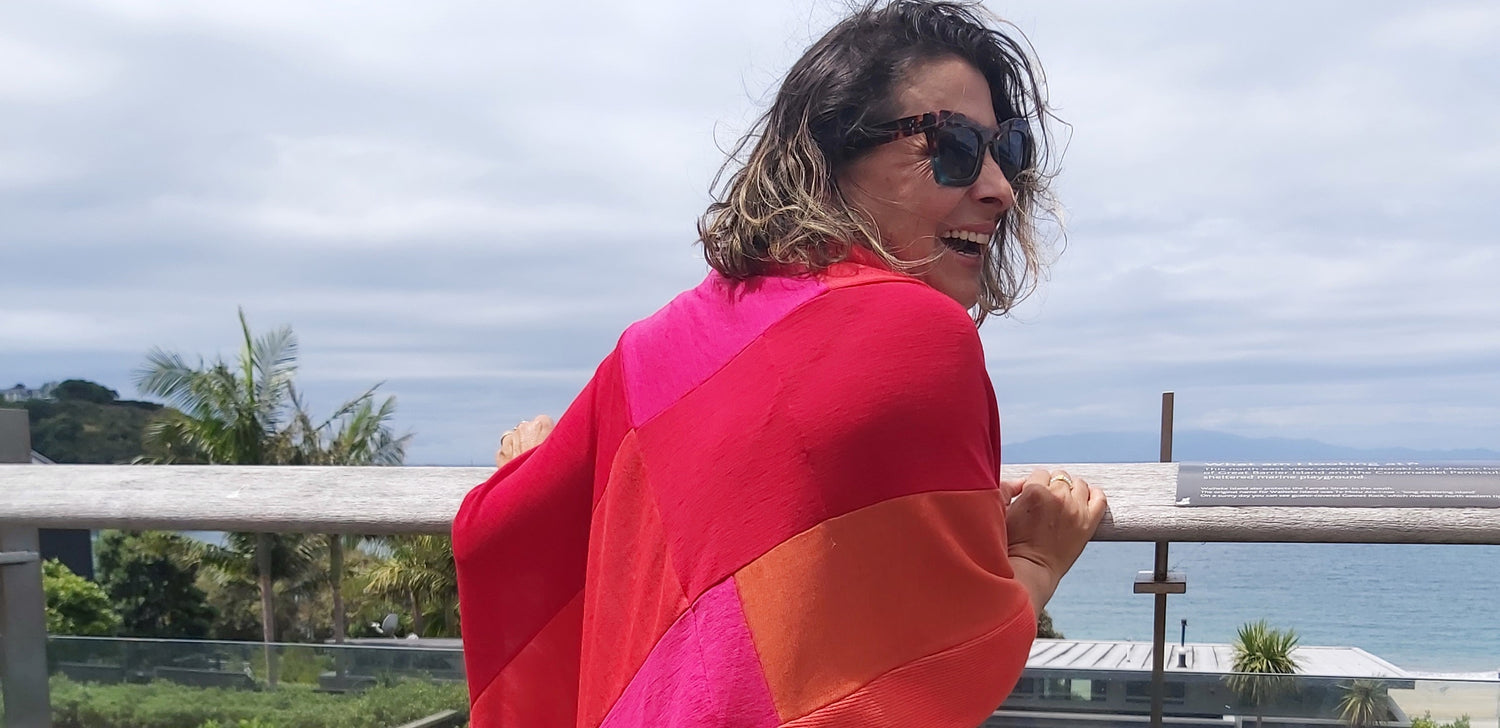 Utilizing resources we already have, to bring colour and sustainability into your wardrobe!
See our newest skirts- Buy one get 50% off the 2nd one. ALL SKIRTS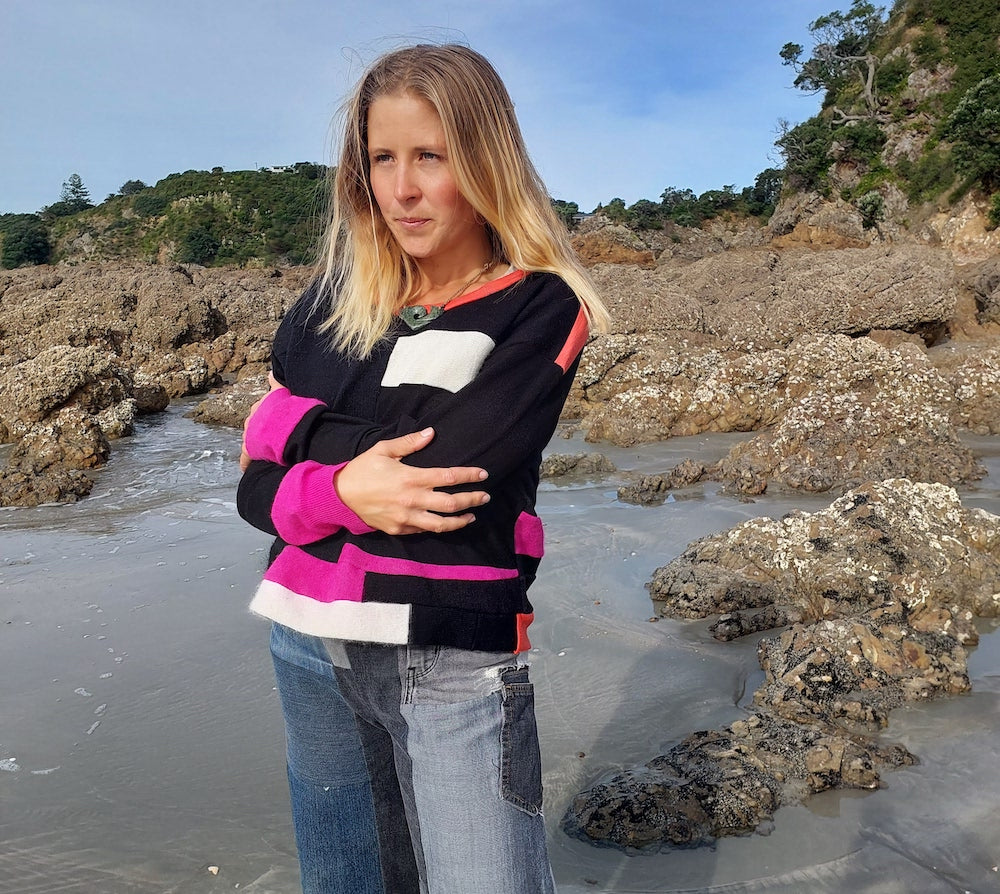 Select from what you see, or request your favourite colour.
I have merino and wool in every color imaginable. If you don't see a combination you like, please email me to order any of my designs in your requested colours.
Email For Custom Order